2018 Wall to Wall Ride for Remembrance
Saturday 15th September 2018
The Wall to Wall Ride for Remembrance is run in September each year in the lead up to National Police Remembrance Day to remember and honour our fallen colleagues, to raise funds for police-related charities and to promote safe and lawful motorcycling. Groups of riders will depart from every capital city coming together in Canberra to ride as one group to the National Police Memorial for a ceremony honouring our fallen.
This year Satellite rides will take place in Northern Territory, Western Australia and Tasmania. (Please refer to Committee representative in those states/territory for details).
RAISED SO FAR
$0.00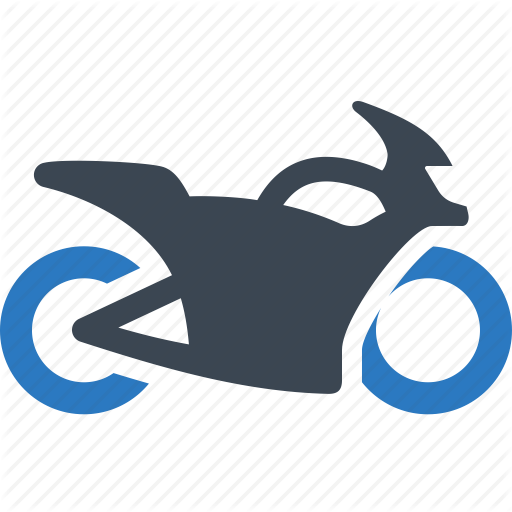 $0.00
After-Ride Function:
After the Ceremony at the National Police Memorial, a formal function will take place at the Fitzroy Pavilion, Exhibition Park In Canberra (EPIC) Cnr Flemington Road & Northbourne Avenue, Mitchell ACT. The function will run from 6.00pm and will provide an opportunity for our Commissioners, sponsors, special guests and riders to meet, thank and congratulate each other. This will also be a great opportunity to catch up, share stories and be there when we draw the grand prize winner of the raffle.

Light refreshments will be served as well as a welcome drink on arrival and a small catering charge of $25.00 per person is required. Numbers to the venue are limited so make sure you indicate when registering if you'd like to attend and we will send you a wristband for entry to the function.
There are a number of ways you can participate in our event:
Register as a rider or pillion passenger and ride from your home State to Canberra, or participate in local satellite rides in NT, WA and Tas. - an $85.00 registration fee will apply to each participant. A minimum of $50.00 from your fee will be donated to your nominated Police Legacy. Any surplus after operating costs also goes to Police Legacies.
Purchase Merchandise - proceeds from the sale of the Wall to Wall Ride merchandise will be donated to the Police Legacies around Australia.